I design spaces that reflect the world, happening or different realities with experiential narratives through the dynamic interaction between space and users, and the physical representations of materiality, light, and form.







︎

IL PIENO E IL VUOTO

Work Experience—Fondazione Arnaldo Pomodoro2022,Milan,Italy


'The exhibition concept is inspired by the Artist's work during the period 60-70s, especially with his experiments on the technical and theoretical simplification of his cut and fracture and the variety of material.

The overall design plays with the contrast of solid and void also the translucid material to create an interactive experience for visitors.

Curating of the exhibition juxtaposes objects of different categories of materials in a way that provides visual hints and provokes questions to the viewer. This approach encourages curiosity and allows for the construction of personal connections and interpretation.





Everything starts from the artist's works.

NUCLEAR BALANEION

Personal Project
2019, Kashiwazaki, Japan

The project explores the possibility of creating a bathhouse near the nuclear power plant, which responds to the anti-nuclear crisis conditions and global warming. The nuclear power plant is the most efficient, and also has the lowest greenhouse gas emissions and death rate among all kinds of power plants in the world. Although few severely nuclear disasters had led people to act against it.

My proposal integrates a Bathhouse (commercial tourism) near nuclear power plant taking advantage of its waste heat. It aims to design several spatial experiences inspired by nuclear physical properties and nuclear power plants. The bathhouse maintains a historical identity as a place for social interaction. In ancient Greece, its function included education and training. Then extended to a social Center in ancient Rome with a theatre, library, and even a market. Through a series of social and entertainment experiences, people begin to ease the existing tension and mistrust between the public and nuclear power.



LAMBOJUNGLE

Workshop - David Chipperfield Architects Milan + Lamborghini + Yacademy |group work
2021,Mudetec, Sant'Agata Bolognese,Italy

'Lamboungle recontextualized the habitat and environment of the particular nature and specific field of Lamborghini car.'


Longitudine Section
HEARTBEAT

Luce e Città - Politecnico di Milano |group work
2021,Castelvecchio,Verona,Italy

'Can the light be the medium to reconnect us and how? The project proposes a lighting installation, including 7x7 illuminated rods, fog and interactive music, to be controlled by the rhythm of the heartbeat of the people who are touching the sensor of rod. People's contact with the sensor affects the flicker frequency of light and forms a variety of collective lightscapes.'


DIVERSITY IS SYMBIOSIS


Ephemeral Space Design Studio|group work
2020, New York, USA
Exhibited at Palazzo Visconti as part of
Design Variations 2022
curated by Moscapartners (Milan Design Week 2022)
'Exploring the intangible concept of diversity, the installation aims to provide a possible solution for future scenarios - flooded cities. Symbiosis embraces two different elements in order to create new wonders and dynamics. Based on the consequence of climate changes, human creates living bridges to raise awareness of this issue and to invite nature to intervene and to reconnect buildings and cities. The structure only utilizes seawater and rigid metal mesh to create natural elements Biorock. It is a self-growing and self-solidifying material.'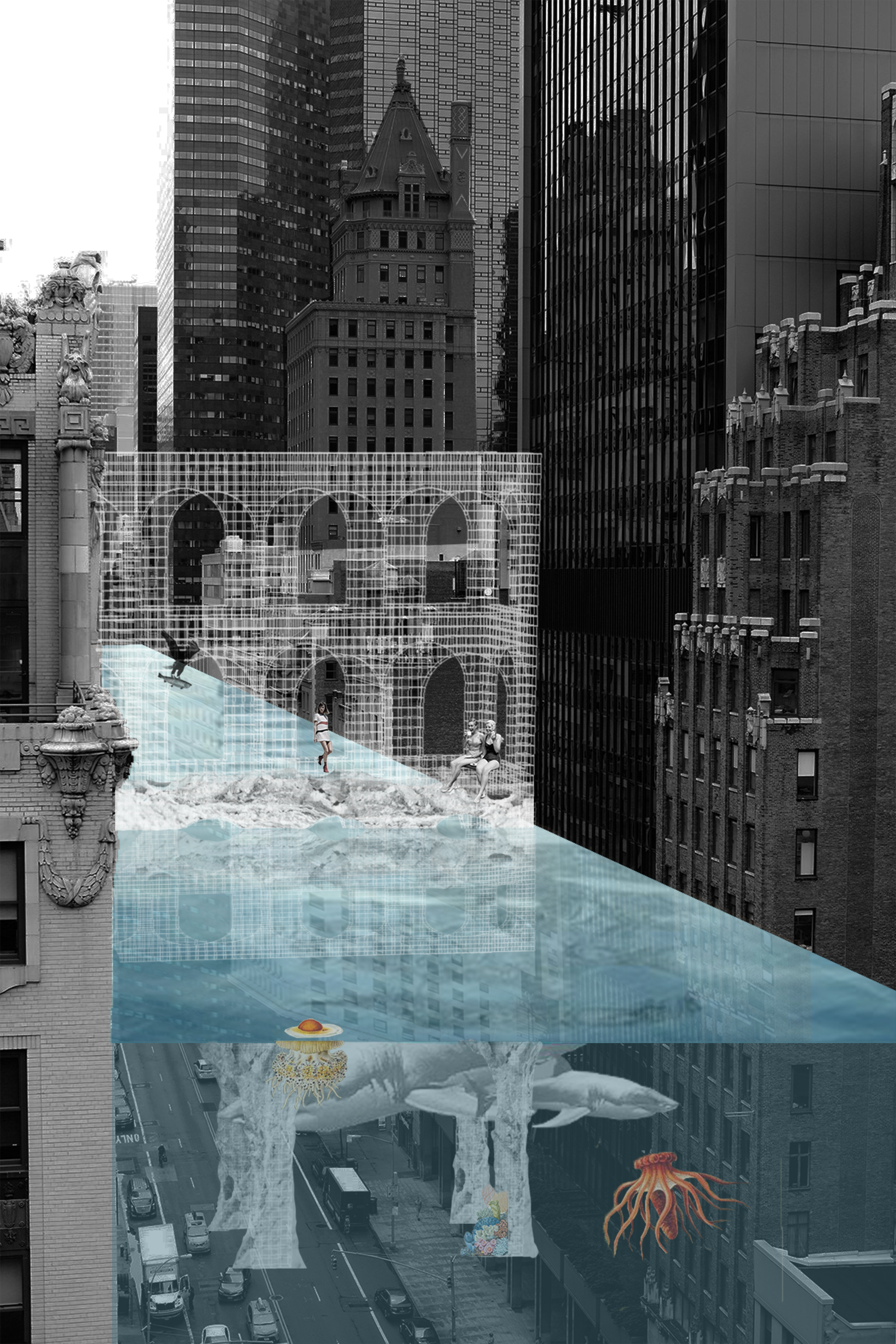 Concept collage
process
Biorock model
NOVECENTOPIUCENTO COMPETITION

Work Experience—Superspatial
2021,Milan,Italy

'A transparent, perfectly visible room that connects the Arengari and literally brings art to the square.'


CULINARY LANDSCAPE

Work Experience—Superspatial
2021, Milan, Italy

'Kitchen as an urban social stage for networking, to build connections and share ideas.'


CONTAMINATION

Personal Project
2019, Zayton, China

'Deji Gate Relic is an excavated archaeological site that was listed one of twenty-two as a World Heritage site in 2021 by UNESCO. A historic monument witnesses the rise and fall of Zayton port. The town of Zayton has rich historical relics of the Maritime Silk Road and is known for the "museum of religious". However, the monuments are lack of organization which make visitors confused and disorientaed. The circumstances present a need to create an understanding of the Zayton history and rethink the values of inclusive culture.

The history of all areas of knowledge has been traversed by continuous contamination that has determined its progress to date. This adaptive reuse project of Deji Relic Site aims to encourage 'contamination' across architecture and ground, time and space, culture and people, where celebratory and creative gatherings can now occupy and create new collective engagement.'







Section
THE BIRTH OF DESIRE

RCR IV International Summer Workshop of Scenography|group work
2019, Teatro La Lira, Ripoll, Spain

'The project is based on James Joyce's novel "Araby" which is one of the stories collected in "Dubliners ". This is a story about a boy who falls in love with a girl, the desire for love grows and gradually become overwhelming, then leads to a tragic ending.

Based on the story, we took inspiration from the myth of Icarus, using the metaphor of fire (an emissive ball) as one of the main characters. Through the study of the relationship between body, light, and space, narrative and six main scenes are developed to tell the story. The location where the play is performed is an open public space designed by Rcr Arquitect in Ripoll. Therefore, the stage designed has the particularity of the site and the characteristics of the space. While using architecture and lighting to create a dramatic narrative, an immersive experience was provided, and contemporary comforts such as built-in seating.'




Storyboard
BELOW ZERO

Extracted Landscape Workshop - Politecnico di Milano|group work
2020, Mir mine, Russia

'The extracted land is a process of dematerialization, so philosophically we rematerialize the hole by generating a new city with memories and living material.'


Site Analysis
Concept model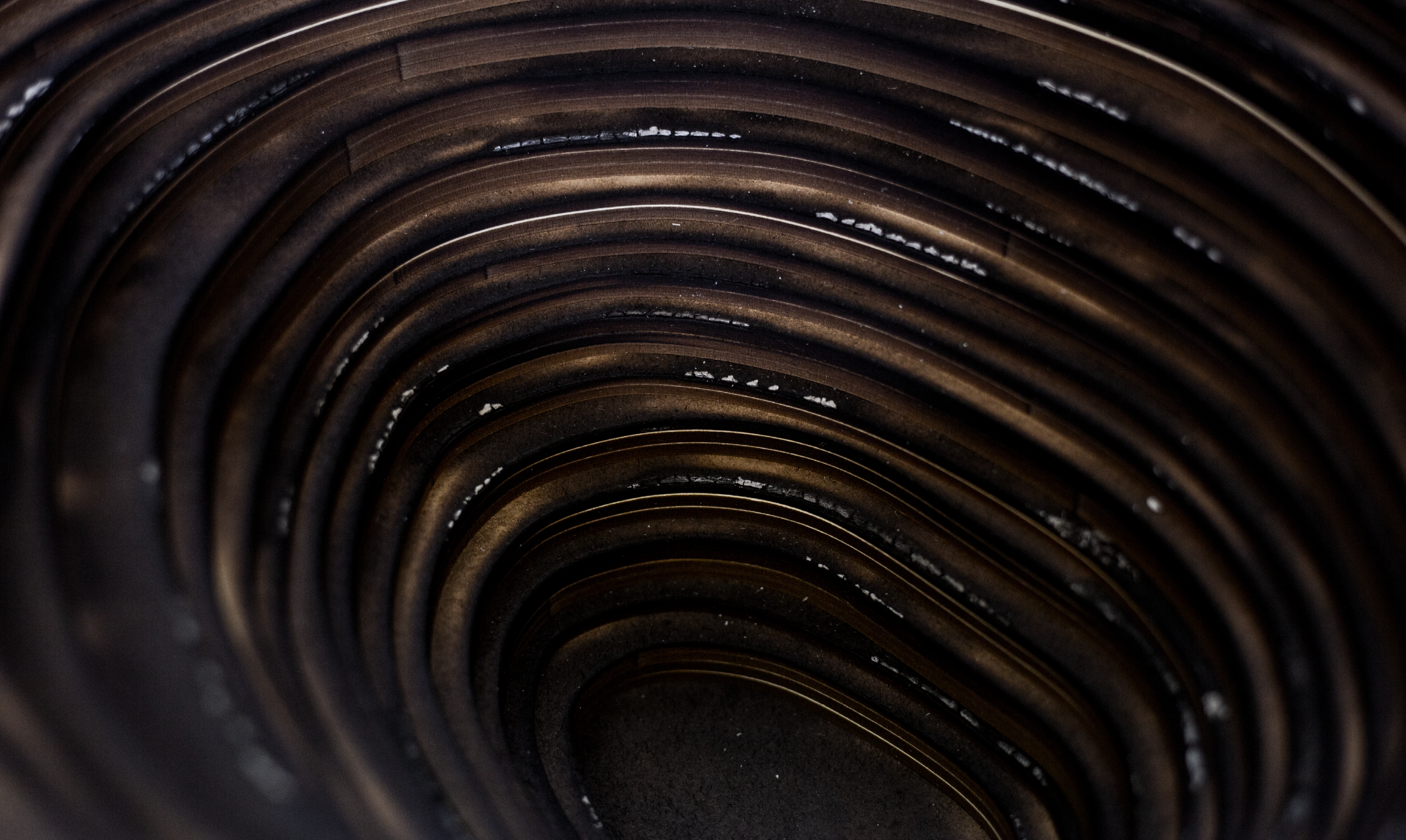 THE SOUND OF SILENCE

Bachelor Thesis - Politecnico di Milano
2019, Naviglio della Martesana,Milan,Italy

'The Sound of Nature is a new silence shielding the noise of human activities and a new way to reconnect with nature.

This project is an attempt at exploring the design-oriented approach dedicated to the enhancement of the territories with plentiful history and nature sound, reforming the canal Naviglio di Martesana' and making it functional and meaningful, which urges me to respect the site of the landscape and the history of the canal.'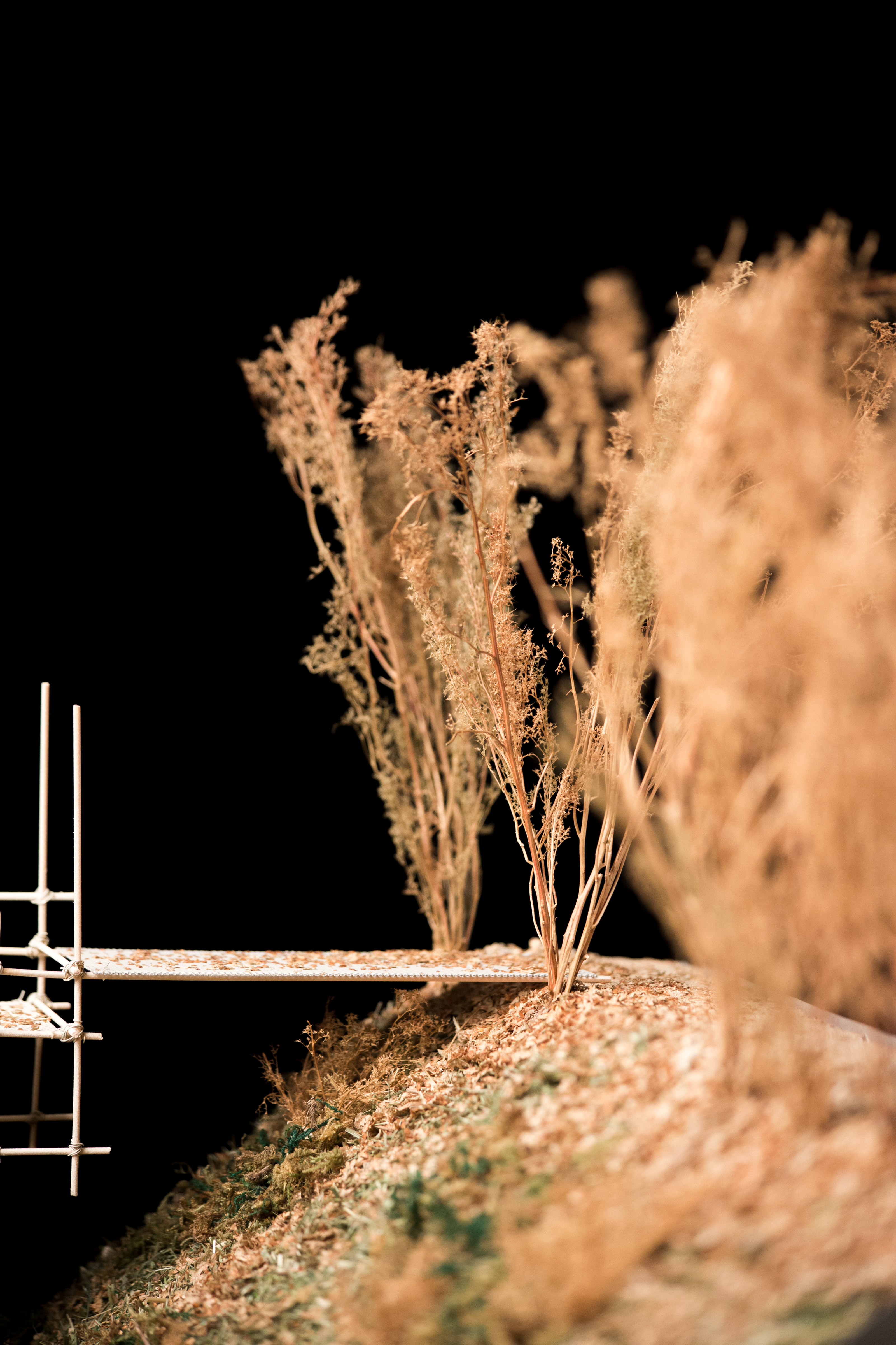 DRAWING OF A VERY BEAUTIFUL CURTAIN:
NOT EVERYONE HAS THE LIGHT THAT CHANGES EVERY MOMENT IN THE ROOM
Installation Exercise - Politecnico di Milano
2018,Milan,Italy

'The idea of this ephemeral construction is to use waterfall as a metaphor for the curtain. This room drawn by a branch has a water curtain, therefore the light changes every second in the room.

This sensual experience can rebuild the lost connection between human and cosmos, nature and time. This structure has a fragile appearance built with natural materials nearby. At the end of the day, it is deconstructed and returned to nature.'



"No man ever steps in the same river twice, for it's not the same river and he's not the same man."

-Heraclitus